50 Free Crochet Patterns for Amigurumi Toys
When I presented these crocheted amigurumi toy ideas I really had no idea that you are going to love them so much, even to the extent that my feedback portion would literally be flooded with comments of appreciation and gratitude as well. So this is the thing that keeps me and my team motivated and we strive more for such crochet plans that could fetch you some happiness. Today again we have come up with 50 free crochet patterns for amigurumi toys, and trust me this time again your kids are just going to love you for these awesome crocheted creations.
Sometimes the other crocheted creations don't earn you that much love and respect as much these amigurumi crocheted ideas are going to fetch for trust me. And just look at the colors and shades that are applied in this glutton comic cartoon character, they are quite impressive.
Awwww…. These tiny little crocheted creations are so irresistibly cute that I just cannot wait to get them crocheted by my wife. I am really going to recommend here these little things to grab more love and affection from our kids when they would see how much their mom loves them.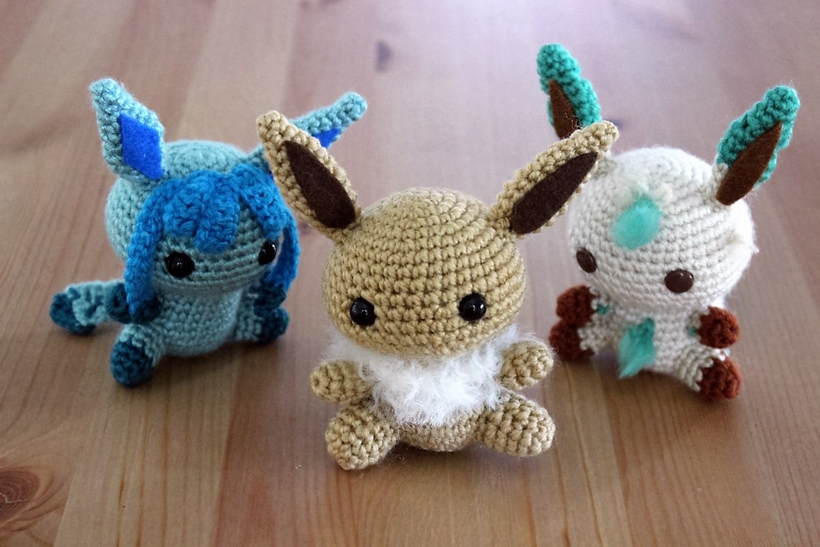 Well, honestly speaking I do strongly believe that the crafter has done a bit of exaggeration here as I have never heard or read about so much multi winged angel but who knows, this is the consent of the crafter that how exactly she conceives her angels.
And in the end I just couldn't find a better option than this black cat with very shiny and staring eyes. Just a couple of buttons, black thread and the crochet sticks, these are the supplies that you need and that's it. You are simply ready to go.