Patterns for Crochet Baby Shoes
I can still remember that the article relating to the kids shoes and baby booties really got a very massive response. Like people really fell on the range and they were so happy to find out the patterns along with the detailed elaborations and demonstrations. So we conceive it as something that people are really looking for now a days. Especially the feedback was from the crochet crafter ladies, they said that they are just loving these patterns and they have already tried many of them and really enjoying them. Here I bring you some more stuff that would probably suit your taste.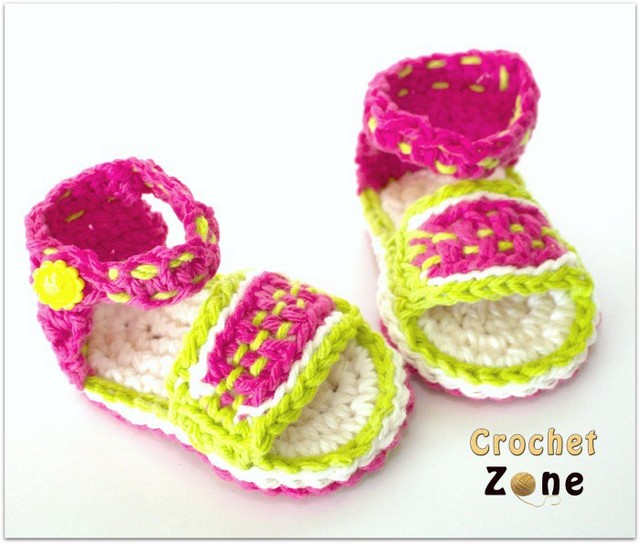 I am beginning with this semi formal boot for the baby boys. This one having the dark brown thread shade has got the laces also crocheted. And a smart tie on the front makes it more attractive. This could be carried with casual dresses.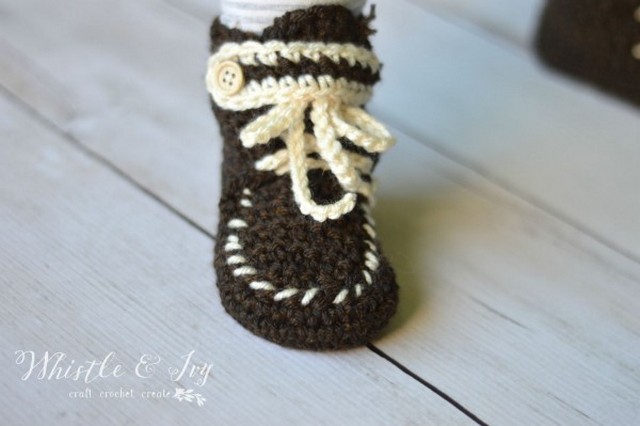 Awww… I really adore this sort of formals for the little cuties. I mean they can just make their fashion statement by putting on these nicely knitted pumps that are equally good while carried with formals or semi formals. Plus the heart shaped added button has escalated the beauty of the pumps.
Let me guess, you have already made up your mind for these nice long shoes. And why wouldn't one like them when they have got such an awesome shape and design. They are ideal footwear for your kids in the coming winter season. This would have a dual impact like fashion plus protection at the same time.
And finally these colorful booties are going to be perfect for all of you, like baby boys or baby girls especially the new born. Such shocking colors really suit them. They would complement their beauty and would also protect them from extreme weather conditions.