30 Awesome Free Crochet Cowl Patterns
A cowl is another clothing accessory that is really like by a number of ladies. Some carry it traditionally and some use it as a fashion statement. But in both the cases it just has to be exceptionally nice like you cannot carry a dull and boring cowl when you have intentions to make a sound impact. So ladies, no need to worry at all. I have taken care of this subject a lot and explored some 30 awesome free crochet pattern and I know you all are going to find your pick. Not only these plans are attractive enough to pick up but the good thing is their detailed demonstration.

This very first crocheted project is named as the pumpkin spice cowl probably according the color scheme that is used in here. But the prominent thing is that very thick skein is used in this project.
While this one is more catchy and cute rather I would say. Again the same thick stuff or the thread is used here. And the color that is specifically opted for this cowl is so attractive that is literally loved by almost all the ladies. And the border lining stitch pattern is probably the most attractive addition.
Wow, how about this one? Ladies, I need your response? I think a very cunning and smart thread shade is opted for this one. And this is going to be very much handy and could be carried along all the dresses that one carries.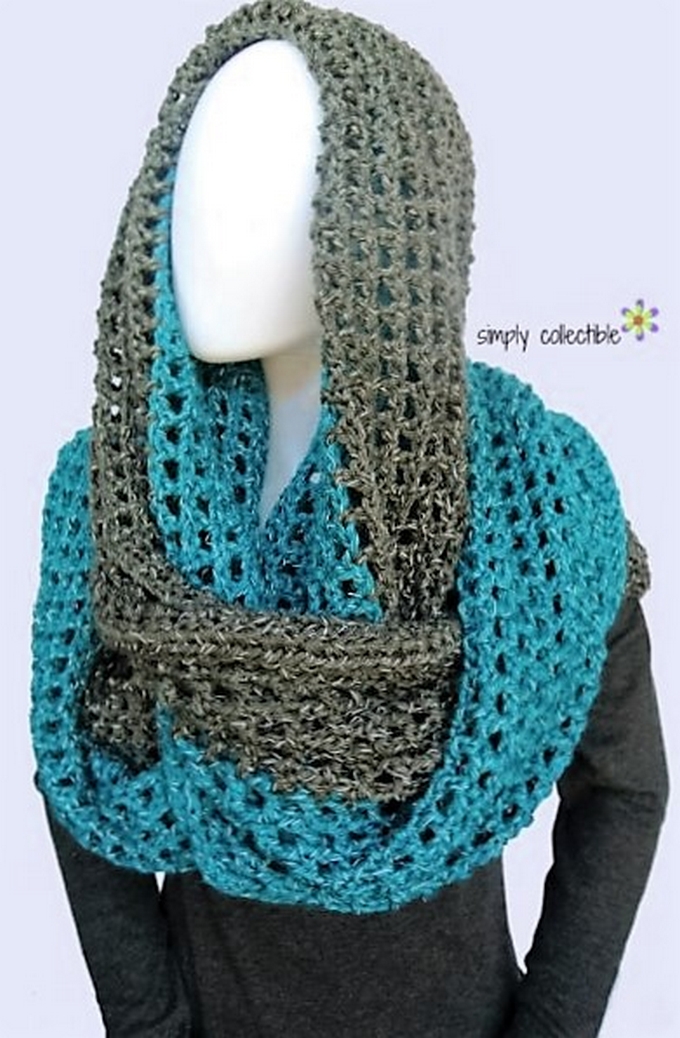 And last but not the least, again the color selection is ideal, the stitch pattern is pretty fascinating, and above all the frontal two buttons are really very fascinating that has made it a distinguished crocheted article. Ladies, you have got the inspiration, you have got the plan, so just stop thinking and get started.